VoIP (Voice over Internet Protocol) is technology that allows you to place phone calls over an internet connection. It offers more capabilities than analog phones, and you can do it for less than half of the cost of traditional phone lines.



Would you like to enjoy the features that are available through VoIP over traditional phone lines?


Custom Caller ID
Lower Cost
Voicemail to Email
Take Calls from Anywhere
Call Forwarding
Mobile Apps
Unified Communications
Call Encryption and VoIP Security
Call Recording
And More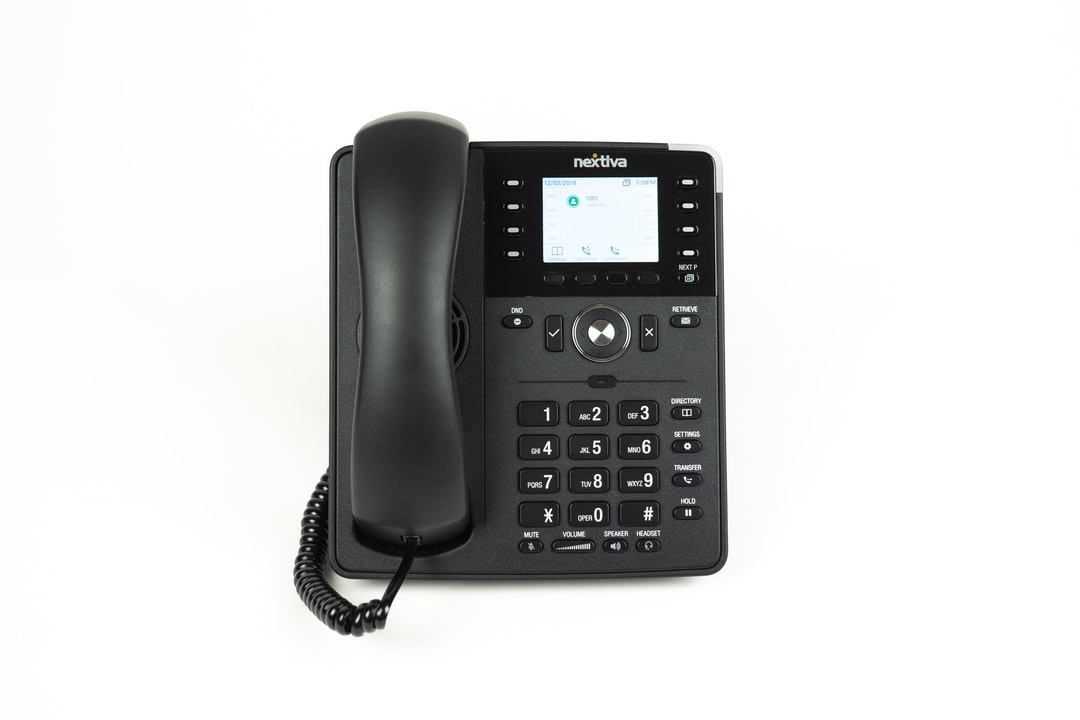 Personalized Computers has partnered with One Talk to offer you the best solution for you and your business. Contact us to see how we can help you.