Your business probably doesn't quite look like it used to. The days of having your entire team of employees at the office sitting at their desks doing work from 9-5 are no more. Whether your employees are in the office, working remotely, or meeting with clients in other cities, or states. We can help to keep them connected to your business from anywhere. Your team can collaborate on projects in real time, working on the same documents, presentations, etc.. Our cloud based backups will give your organization another level of protection, preventing data loss and protecting your business and it's assets that much more.

Keep Your Business Team Working Together

Office 365 can make working on team projects easy. It allows you to make edits in real time, seeing what other members of the team have made. Whether you're working on a Word document, an Excel spreadsheet, or a Presentation. You can make edits in real time, seeing the changes from others, and being able to discuss ideas, making your business more productive. Prevent saving over important work, and editing the wrong versions, while being able to revert back to previous versions.


The Benefits Office 365 Gives You


Access to industry leading applications
Freedom from licensing and maintenance
A flat monthly cost for all programs
Support for your Office 356 programs
Access applications anytime on all your devices
Easy team collaboration
Provides robust security and reliability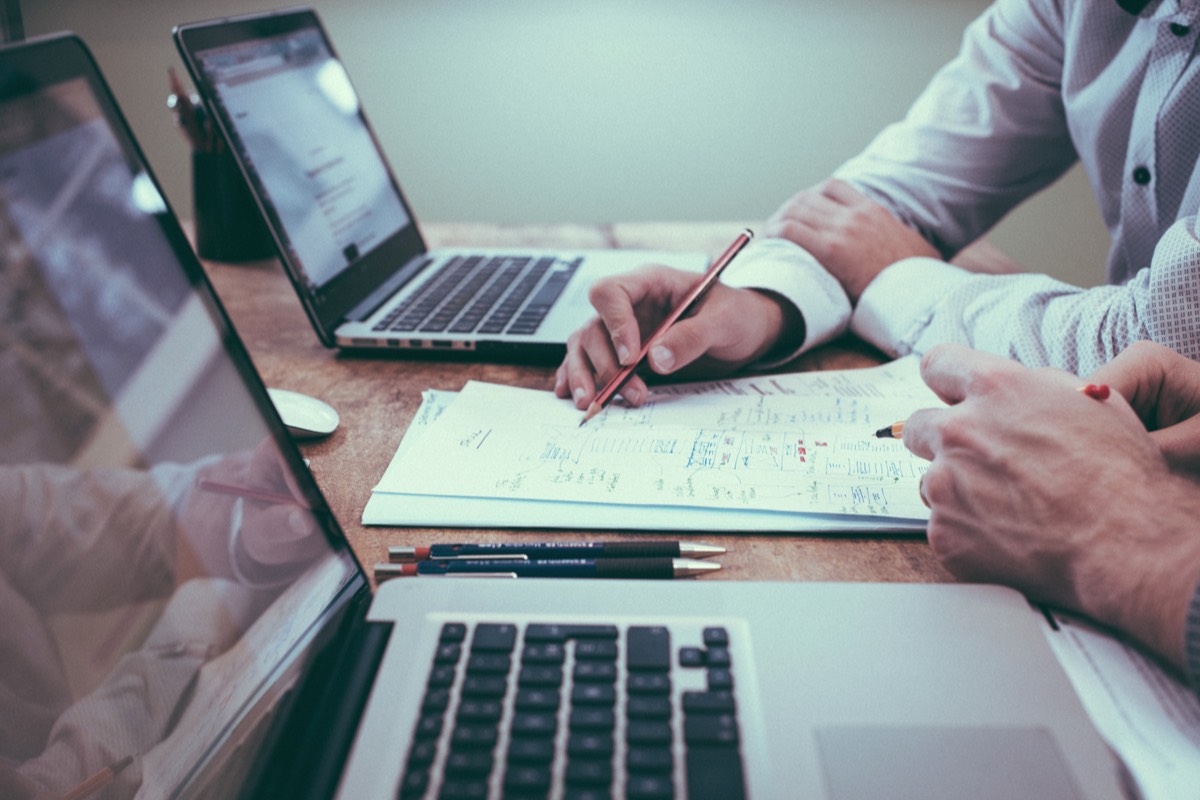 The Benefits Our Cloud Based Backup Gives You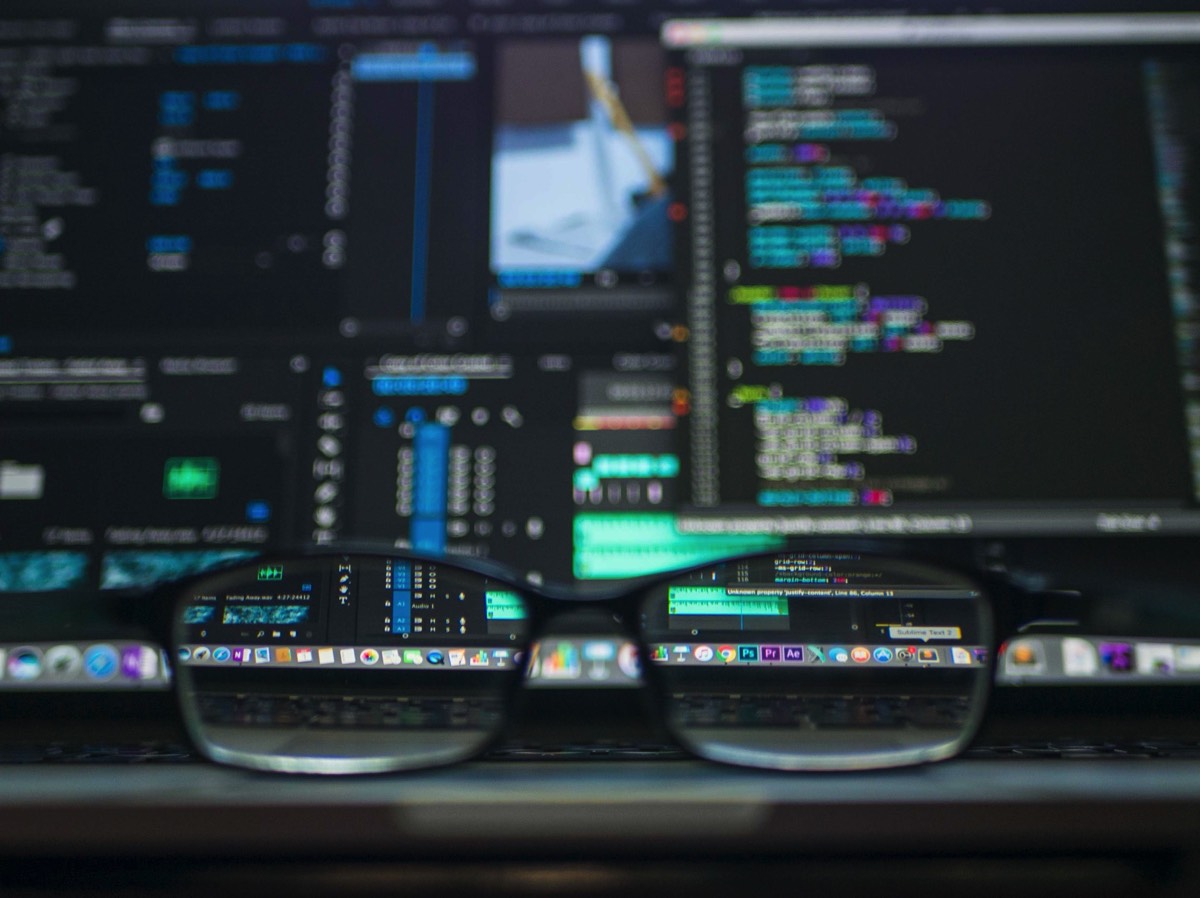 Affordable for Small Businesses
Anytime, Anywhere Access
Off-Site Backups to keep your data safe
Simple and Easy to set up
Automatic and Continuous Backups
Maintenance and Monitoring of your backups




If You'd Like To Know More, Send Us A Message